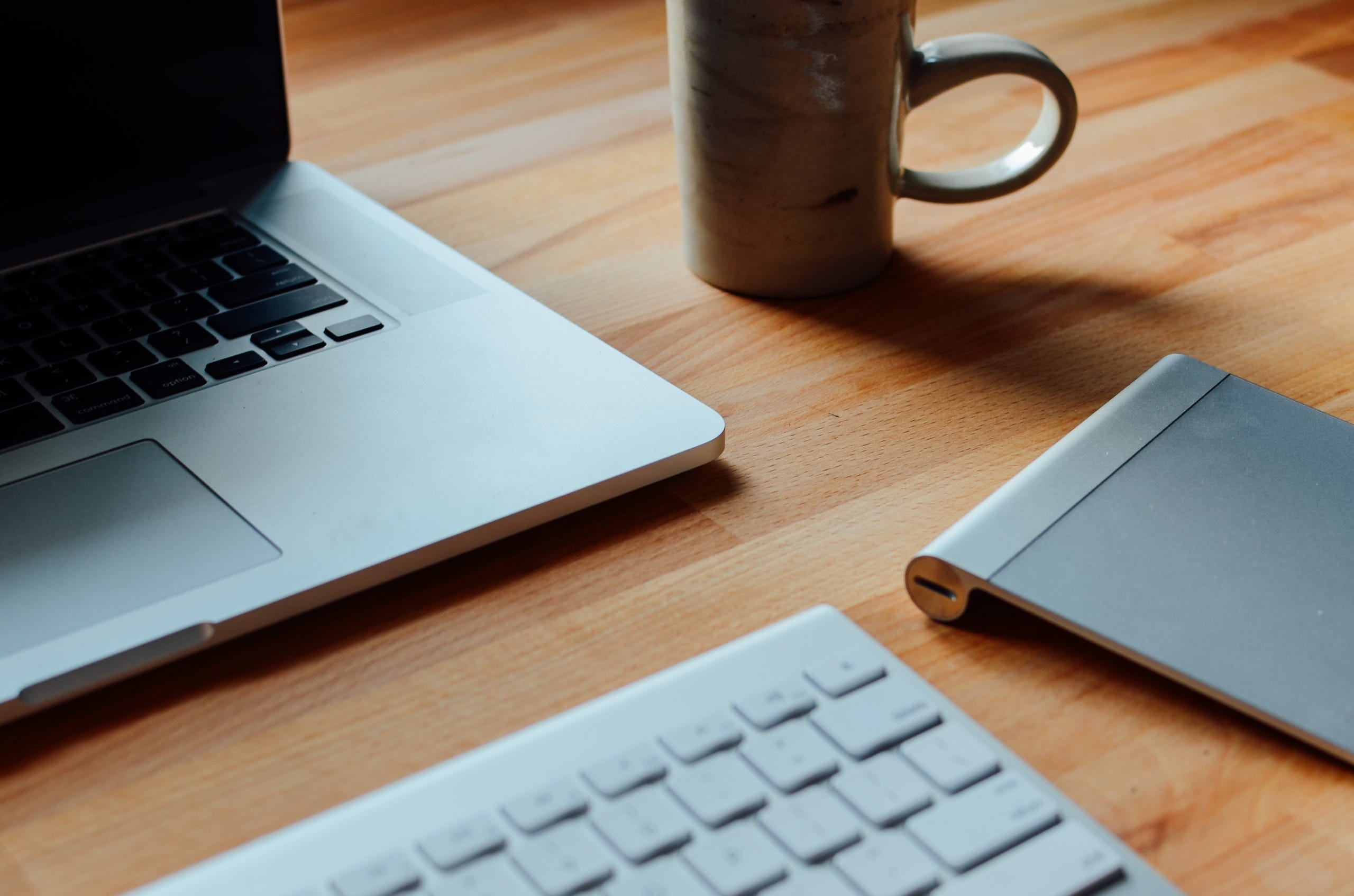 My Mission
It's easy to do great work when you believe in what you do. But I don't really, and since I'm super bored, I'm gonna share that boredom with you.
Here is where each week I will write about the past week. What I learnt at uni, how boring it was. Maybe, like once a month, I'll have something exciting to write about.
I'm always working on bored. Most of the time, I'm focused on my own studies. But every so often I'll take the time to experiment with new concepts and ideas.
I hope reading this blog cures your boredom, as writing it kind of cures mine :)